Friday May 11- Tortuga is closed for a workshop so there will be no regular hours. Keep reading.....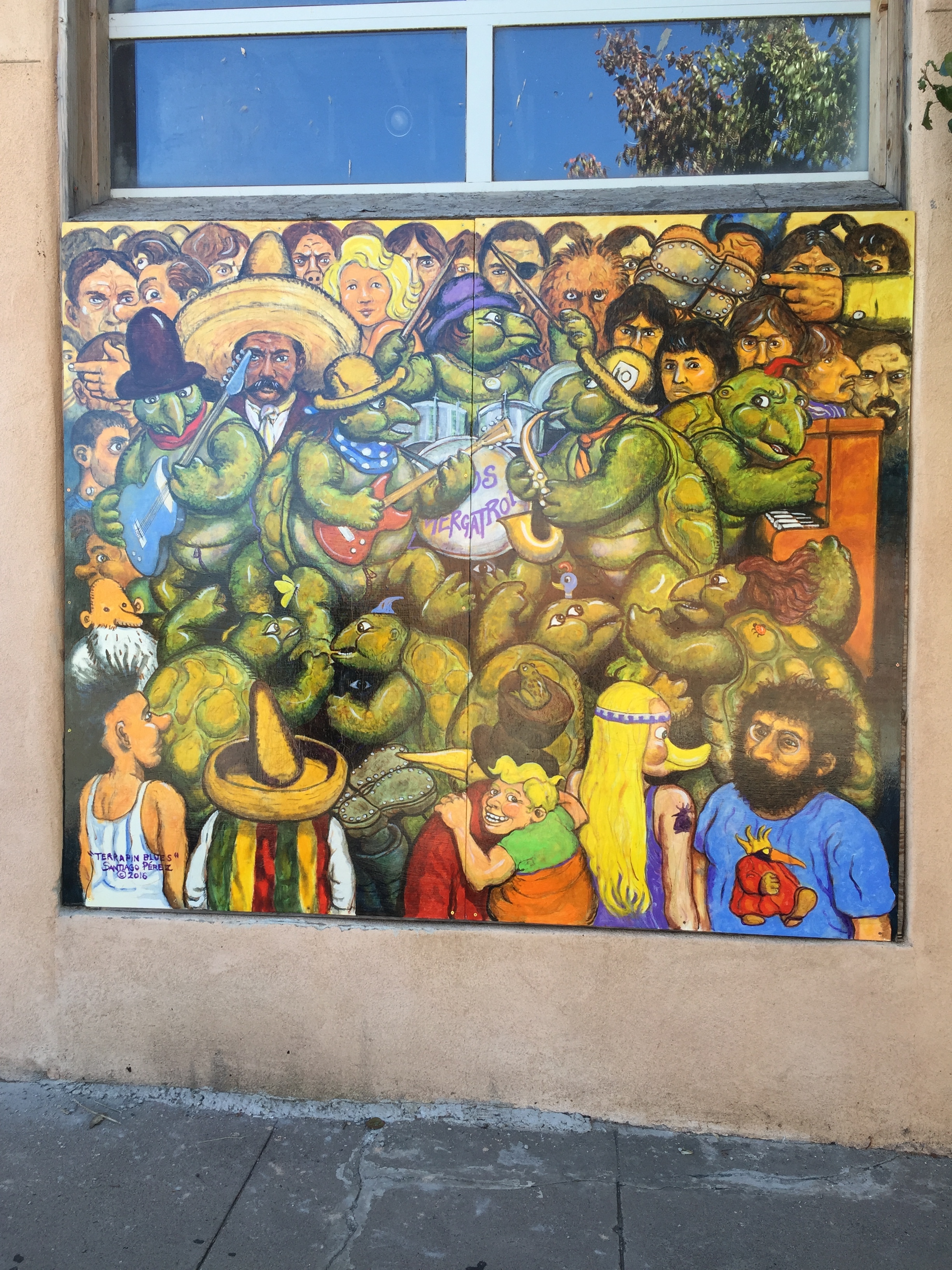 Tortuga is open on Thursdays and Fridays from 1-5pm EXCEPT - on Friday May 11 there will be a full day workshop happening.
We are also open during events and by appointment.
May 10 is a fun day- from 10am until noon Tortuga is a gathering space for makers: bring your knitting, weaving, collage, painting, any work in progress and come to inspire and be inspired.
Also on May 10 in the evening- Game Night!! My favorite. I am hankering to play a round of Dominion. Please join the fun!!