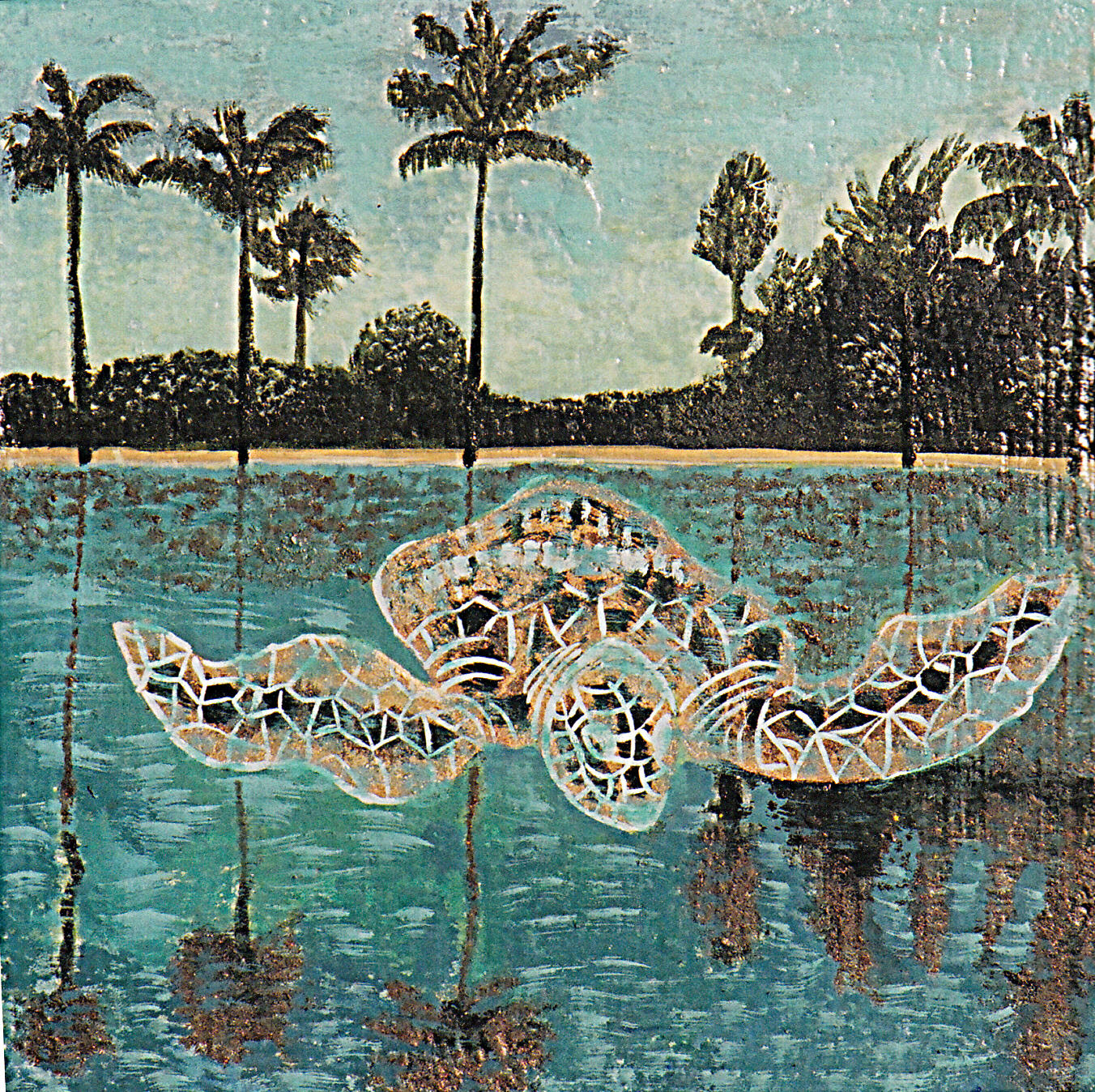 Tortuga in Lake Florida by Eliza M Schmid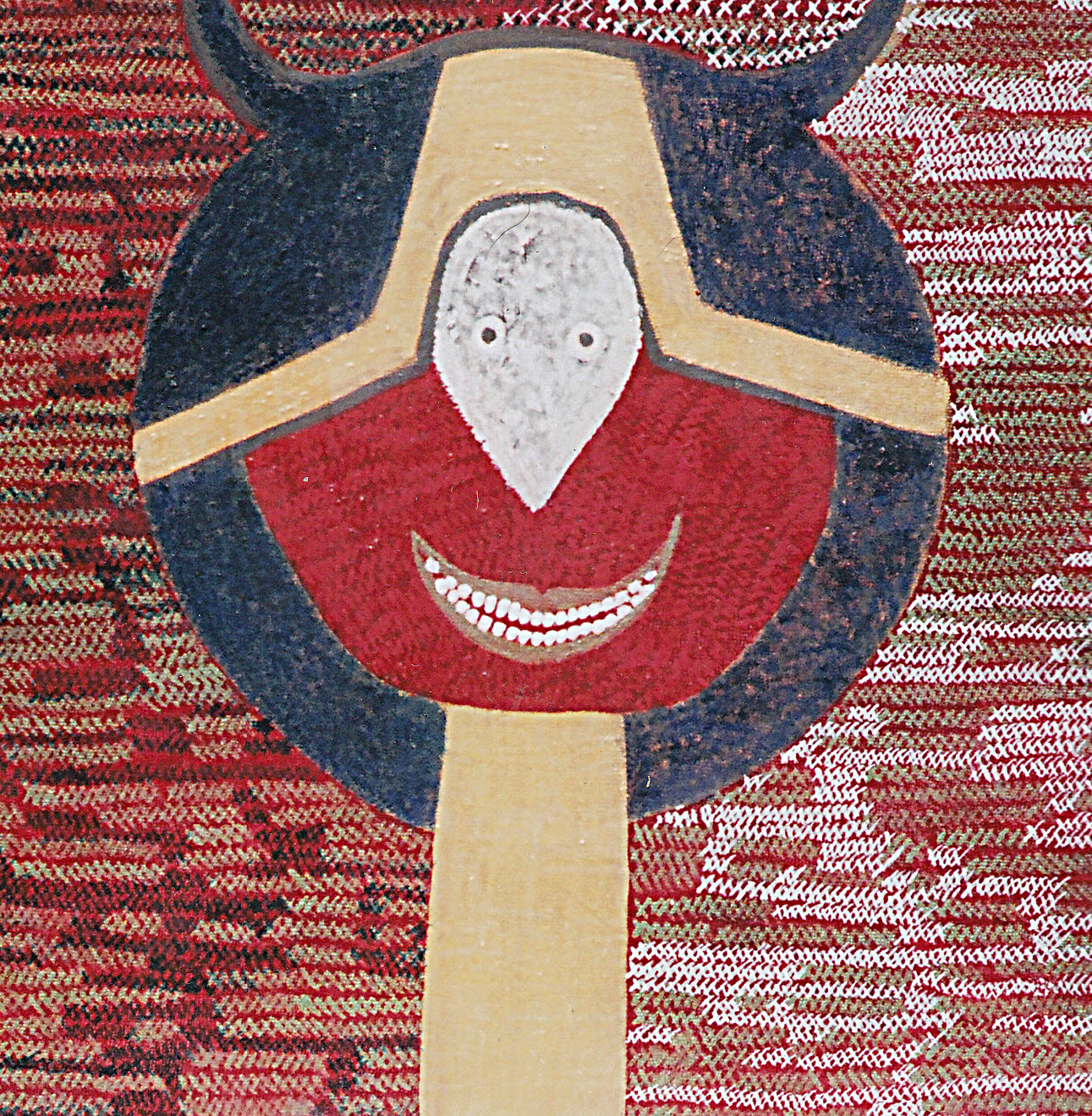 Friendly Minotaur by Eliza M Schmid
White Monster by Eliza M Schmid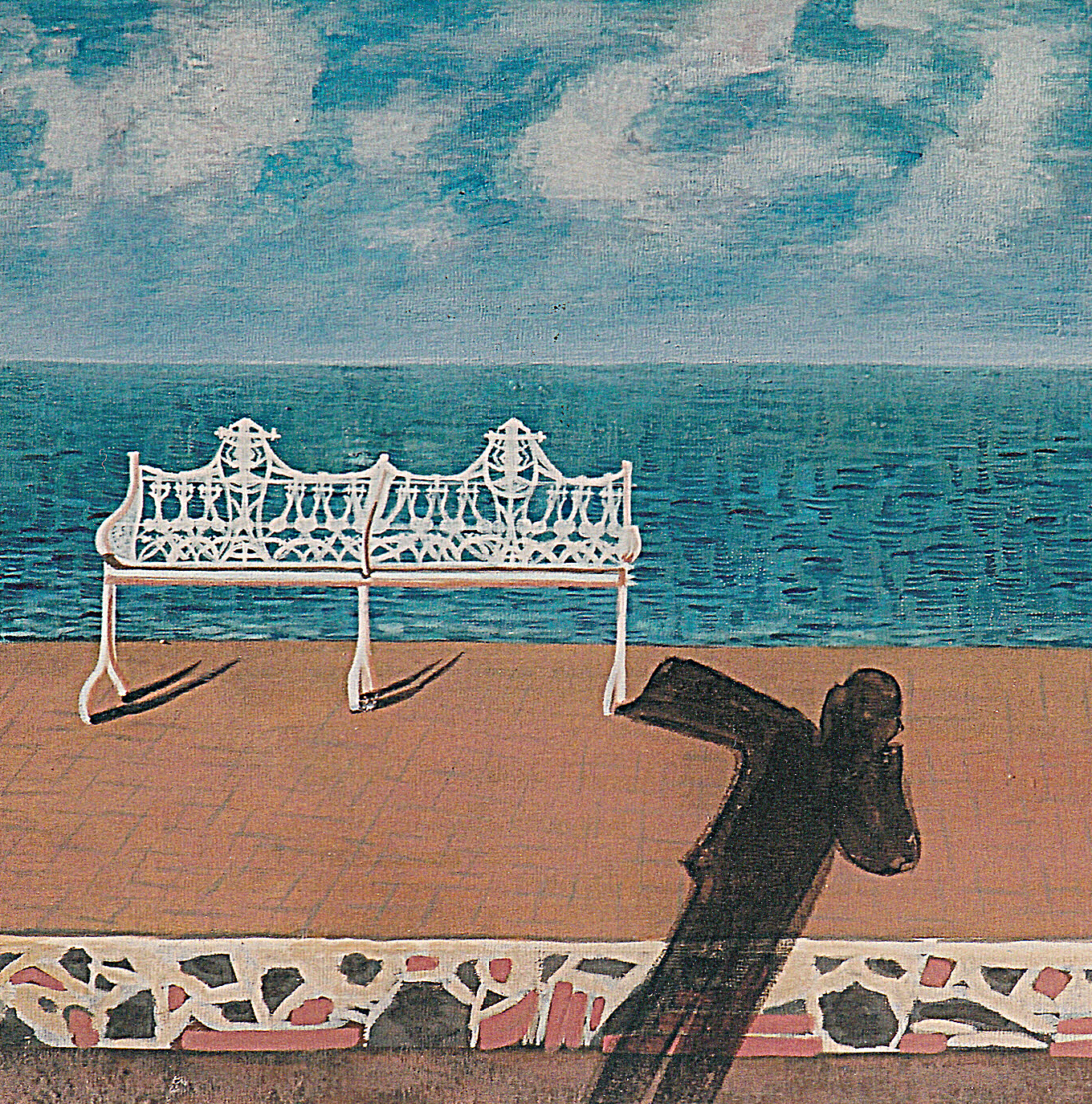 Alone Again by Eliza M Schmid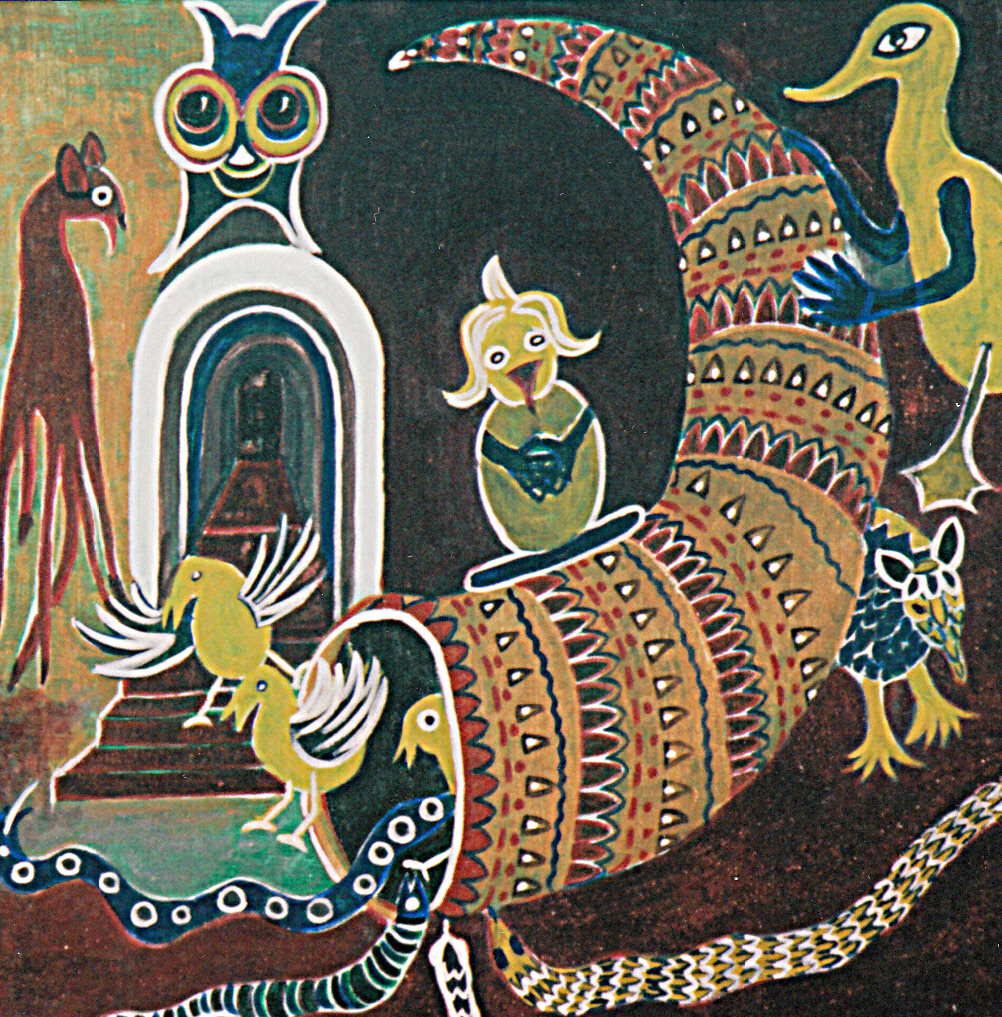 Horn of Happiness by Eliza M Schmid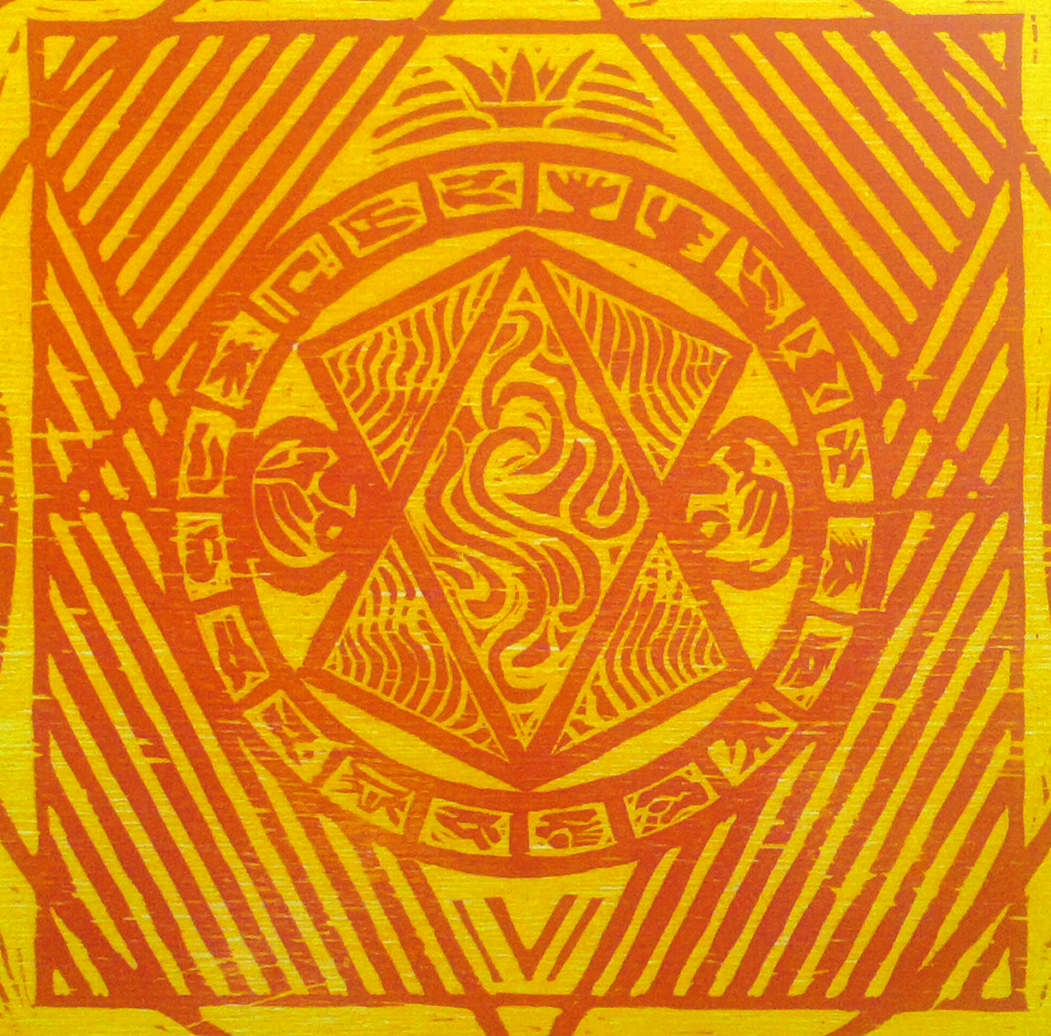 EarthTribe Gather by John Ashbaugh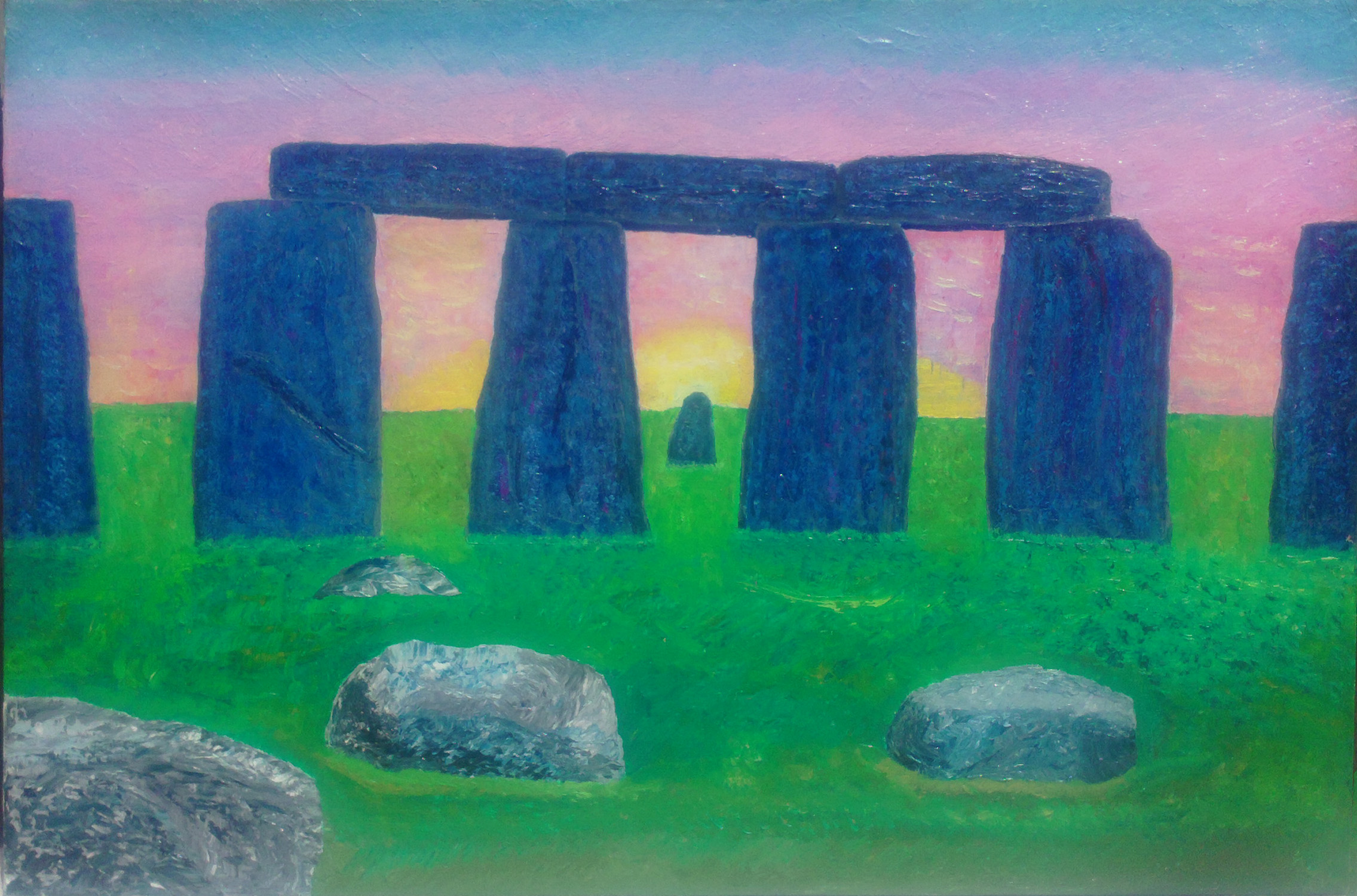 Stonehenge by John Ashbaugh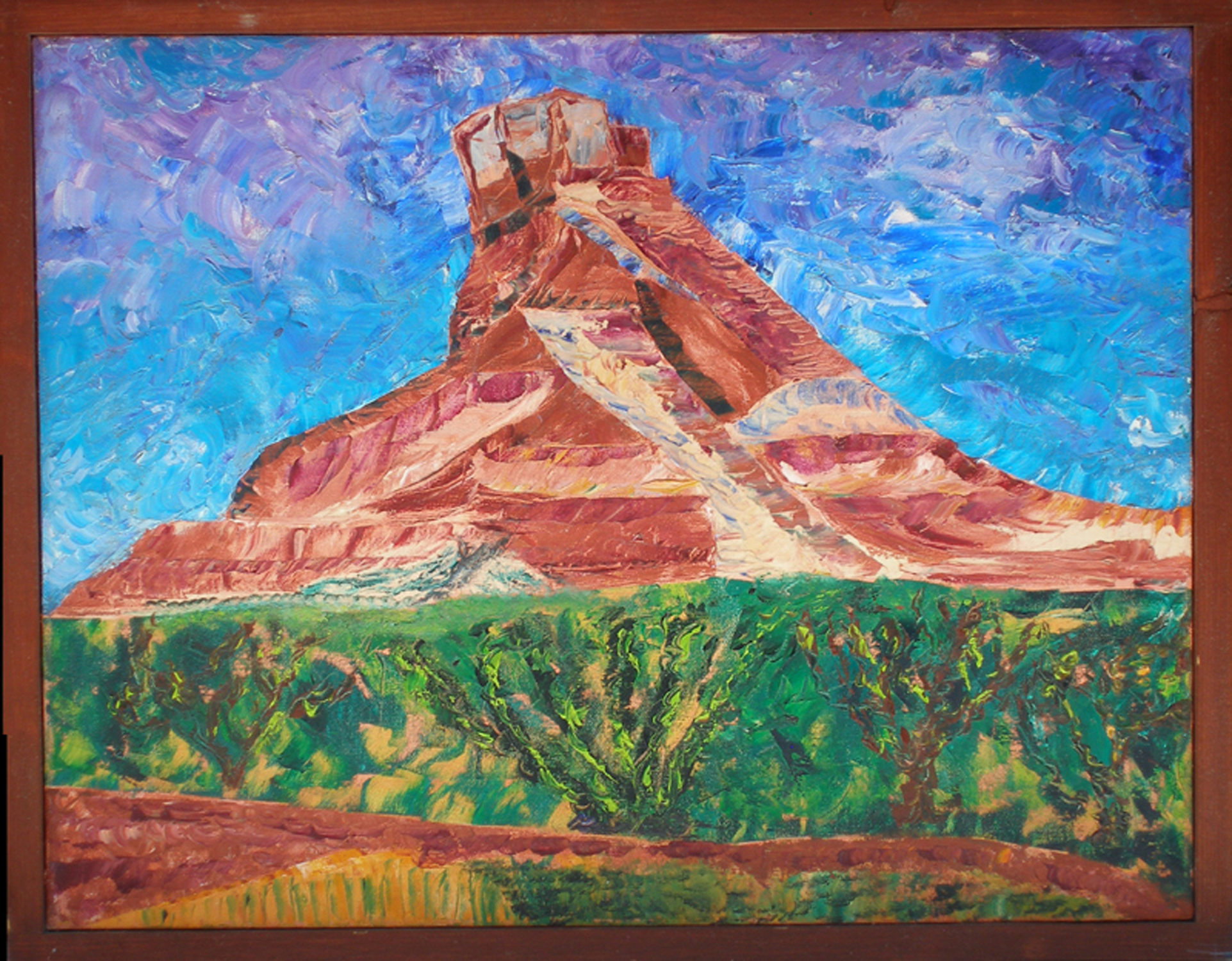 John Ashbaugh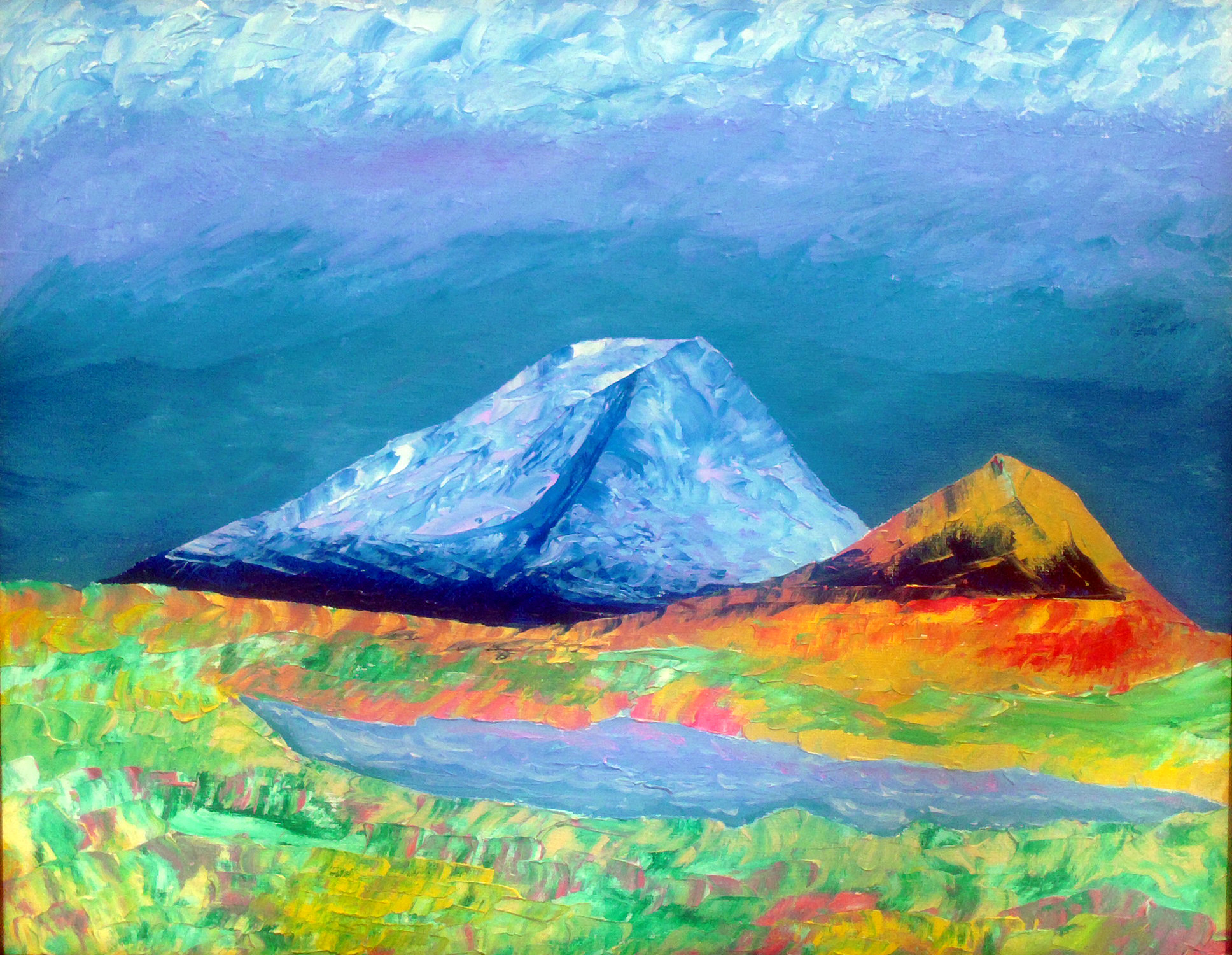 John Ashbaugh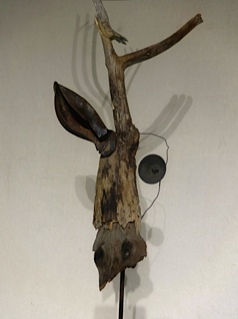 Bosque Spirit Mask by Julie Brokken

12 Roads: Paintings by Louie Va #4

12 Roads: Paintings by Louie Va #3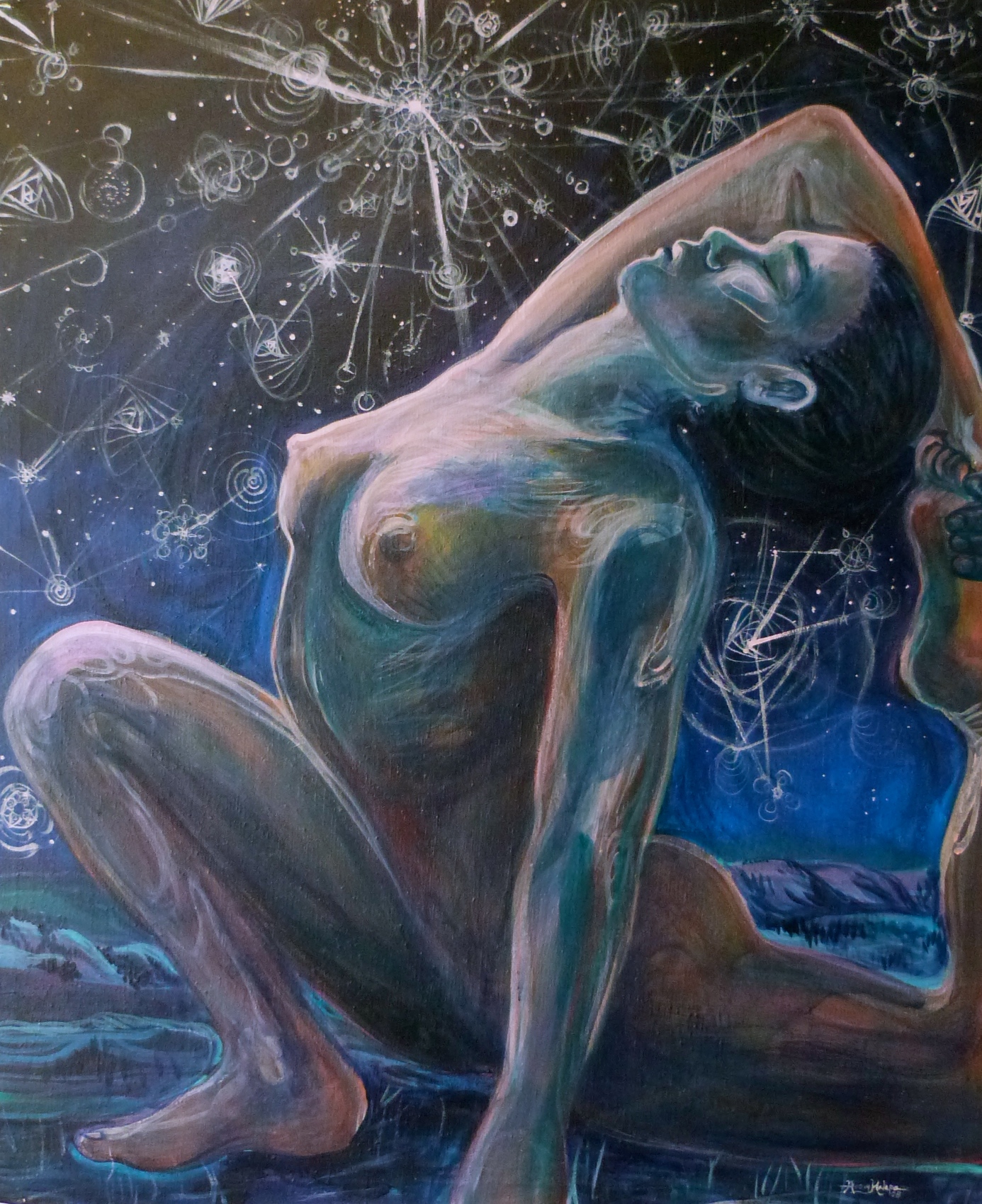 Visual beauty of Avery Janeczek Kalapa
Timelessness Machine by Julie Brokken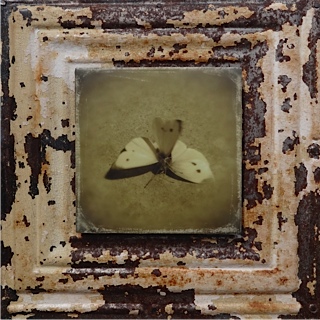 White Butterfy Wedding by Julie Brokken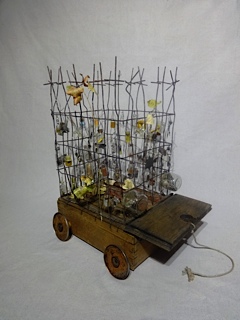 Coyote Willow Circus by Julie Brokken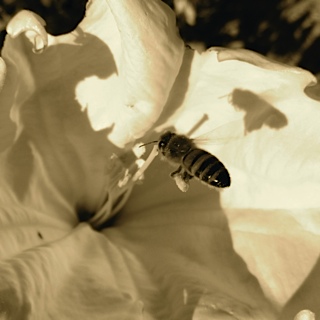 Datura Honey Bee by Julie Suzanne Brokken

12 Roads: Paintings by Louie Va #2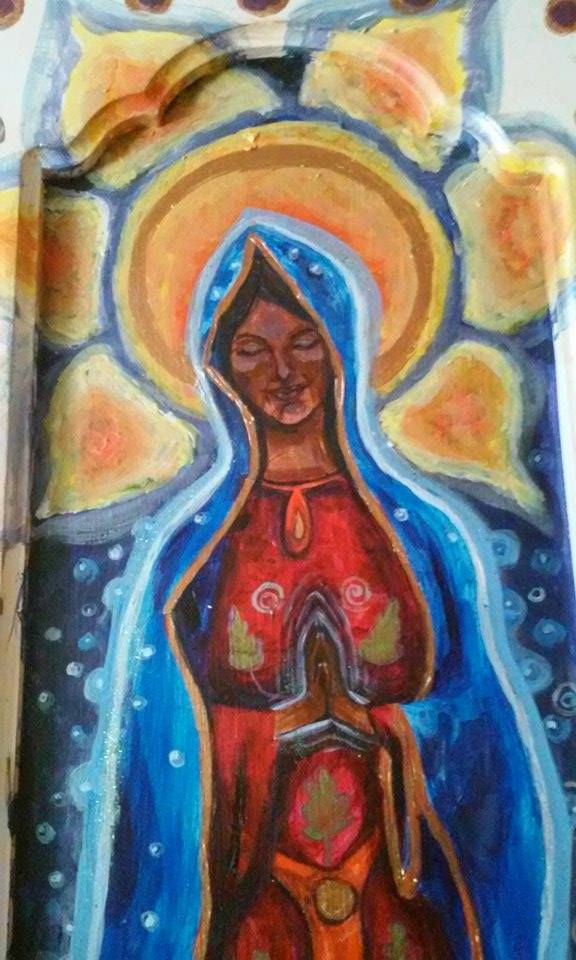 Jess Erin Coulson's "Kitchen Mary"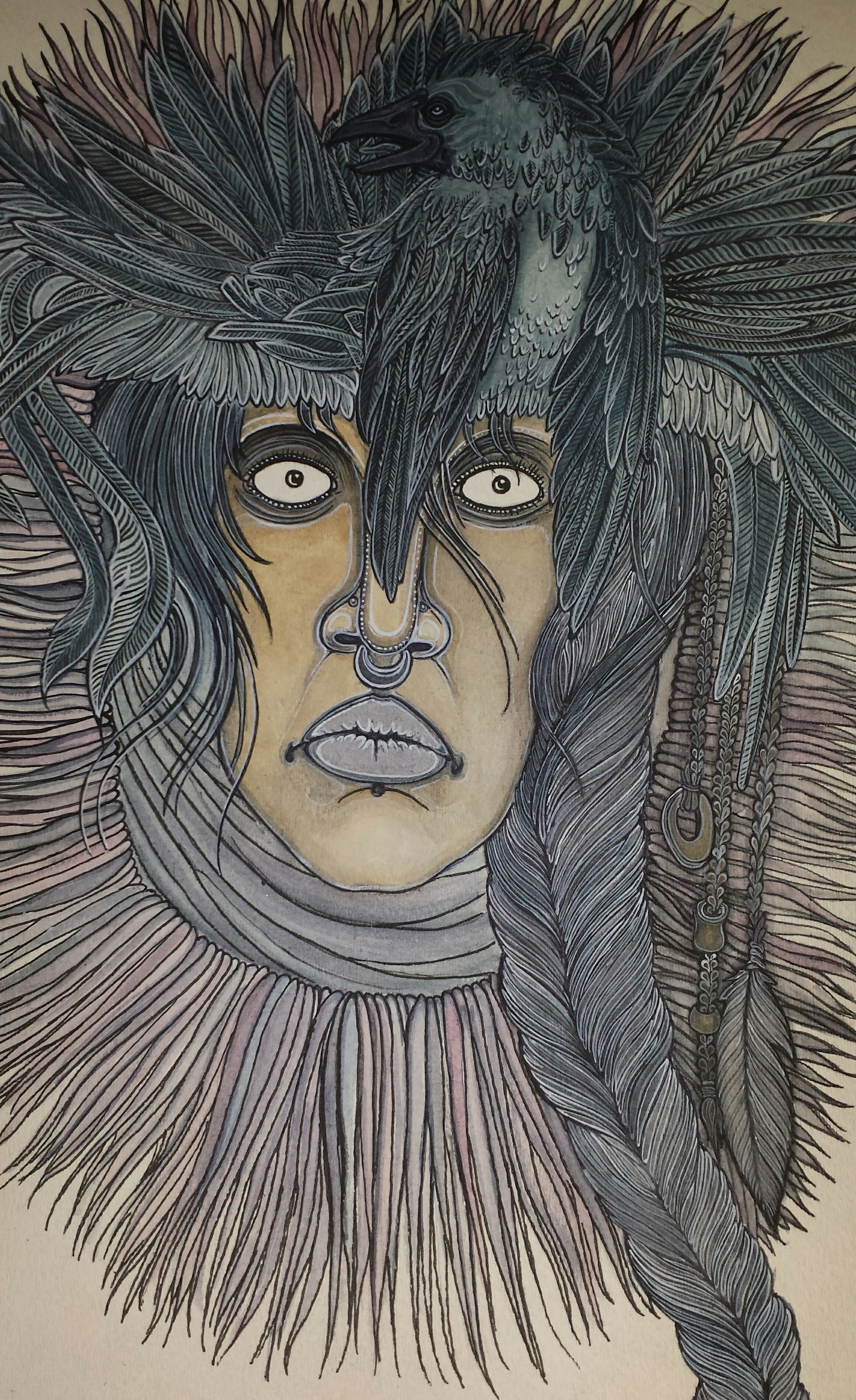 What Bryn Crowsong brings to "Vital Spark".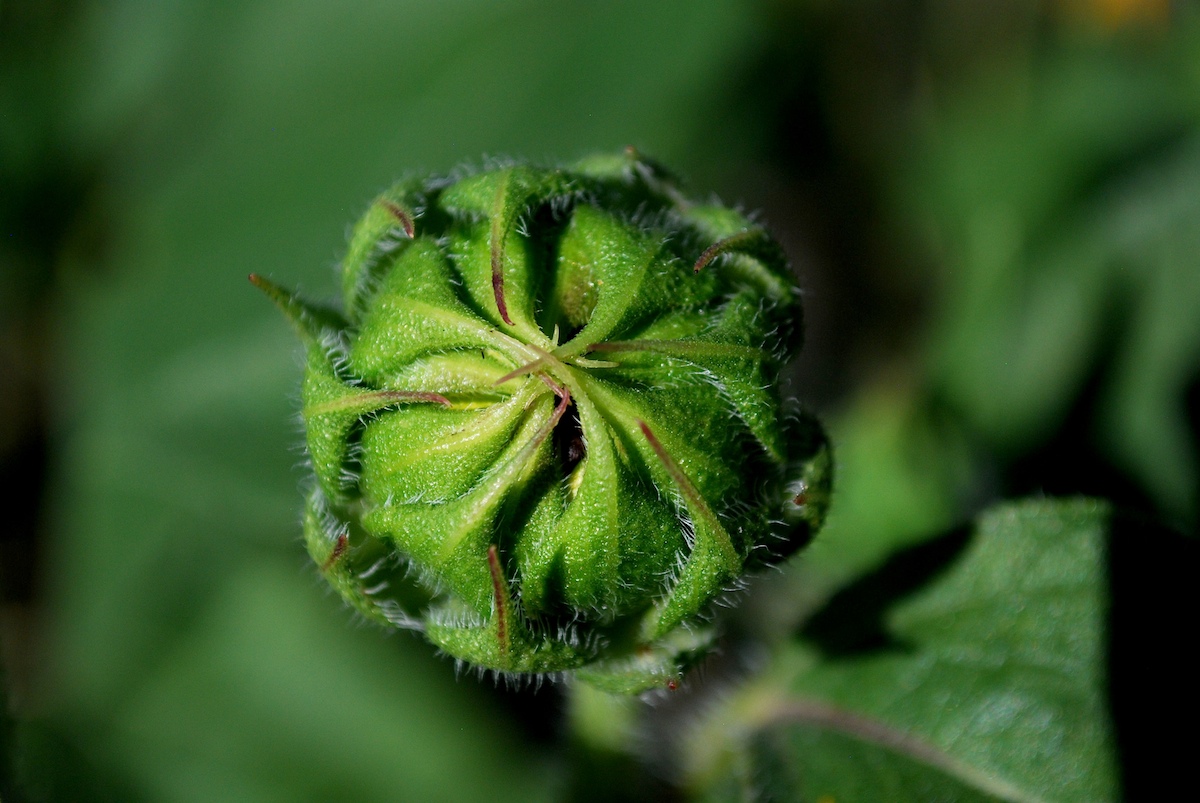 Sunflower burst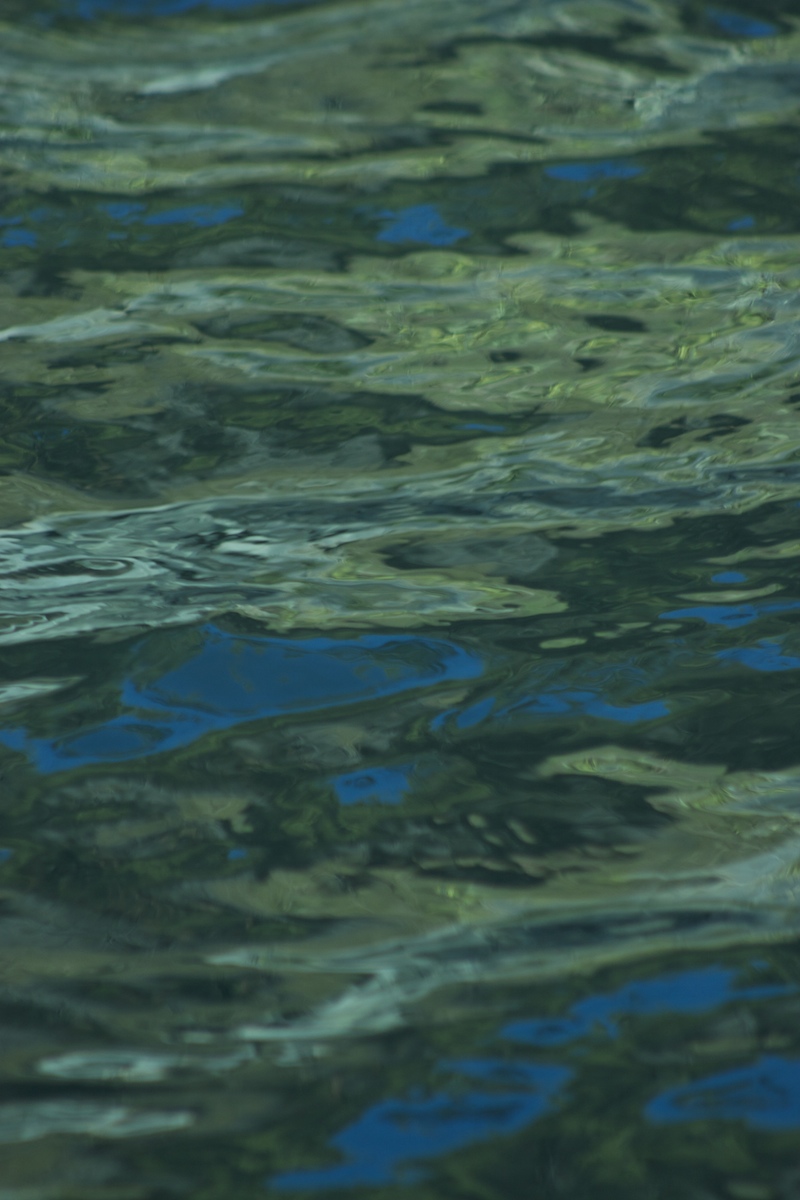 Sea-scape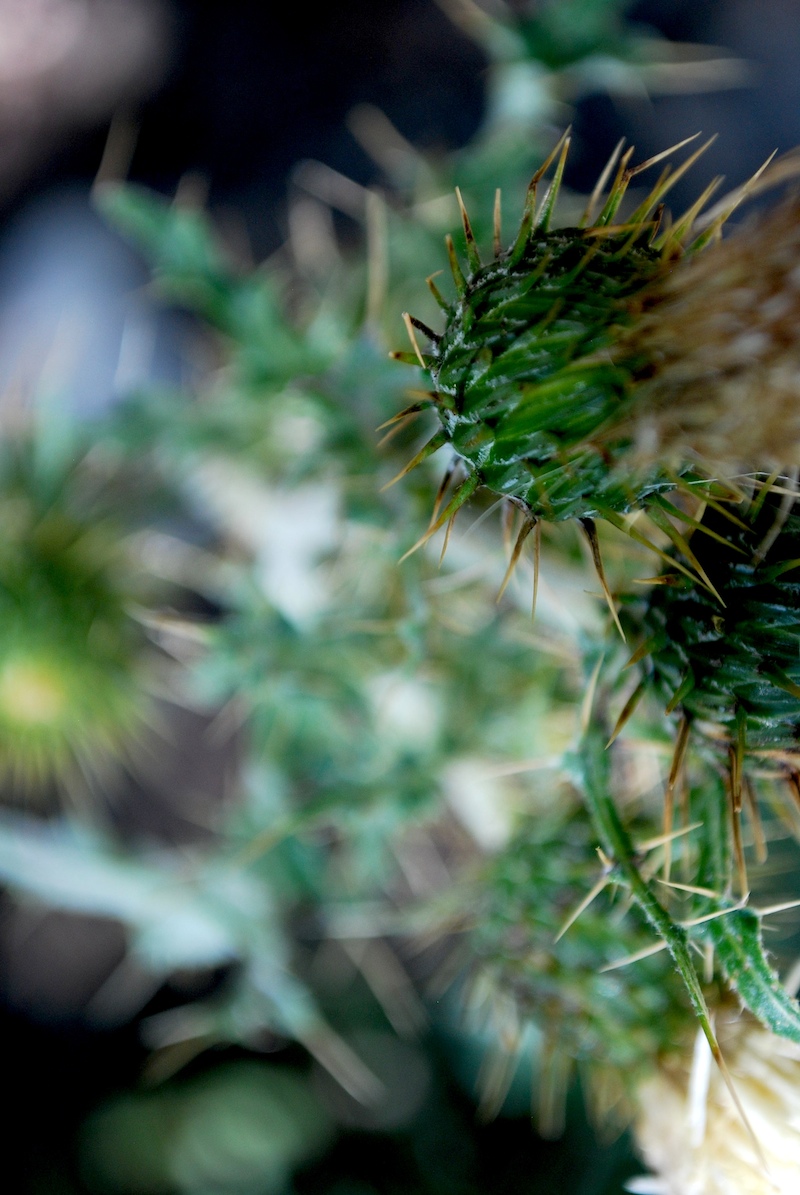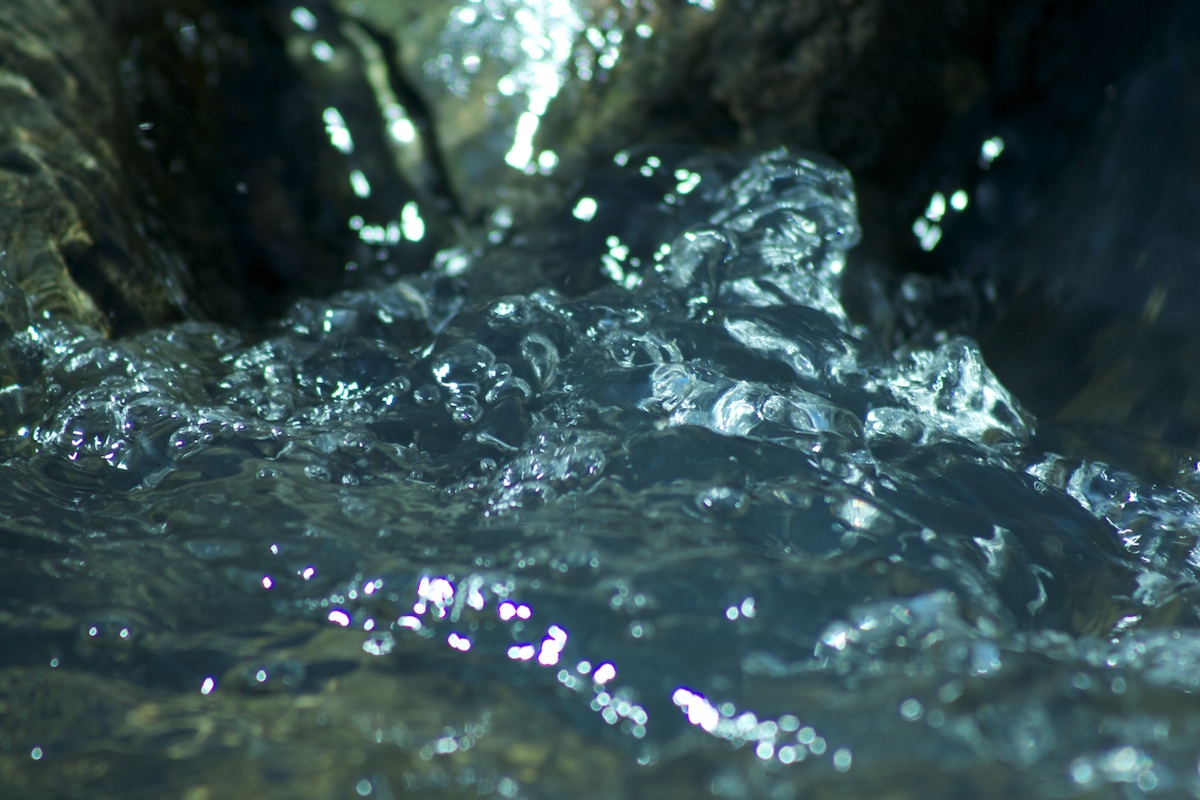 Water Splash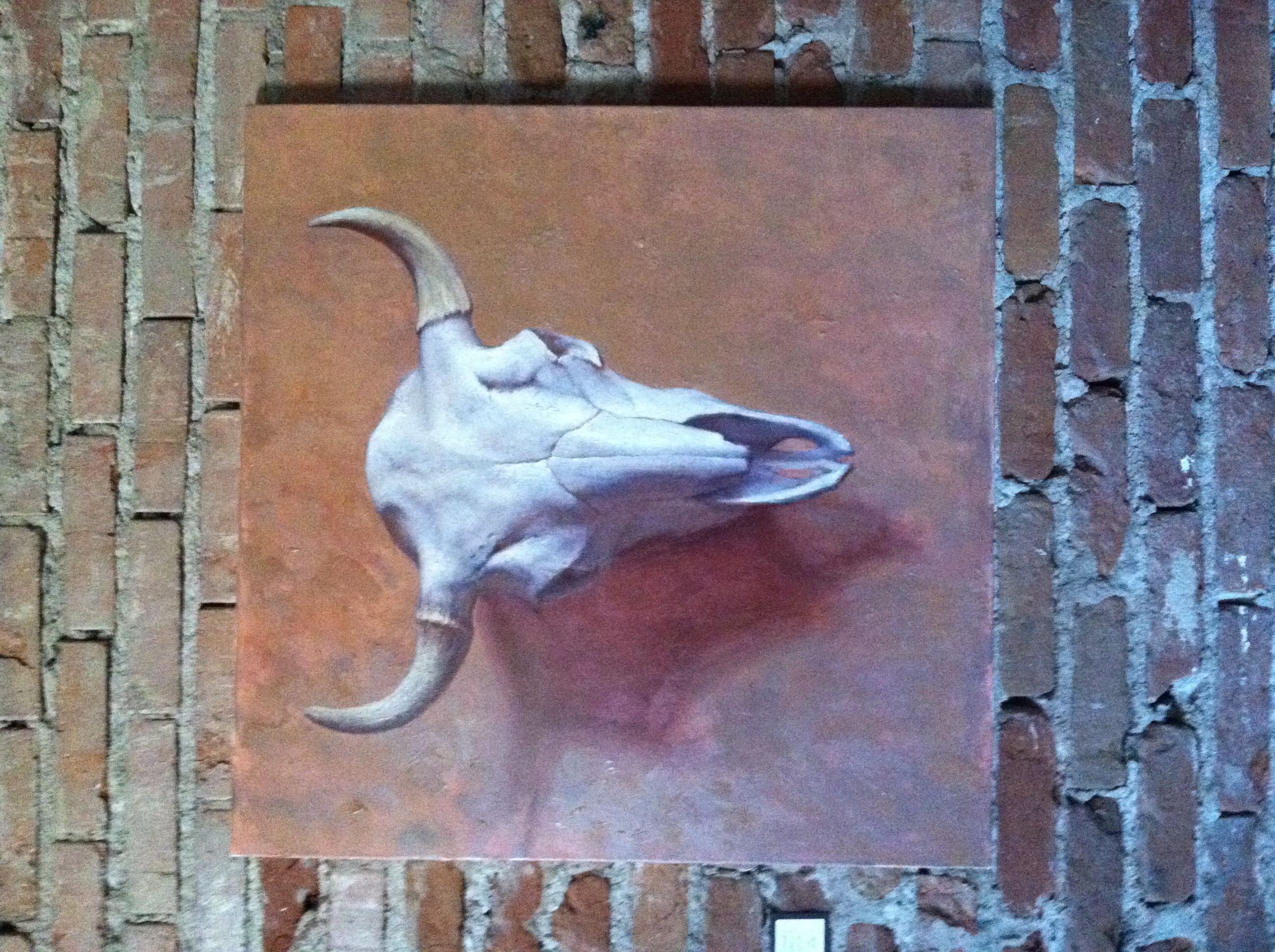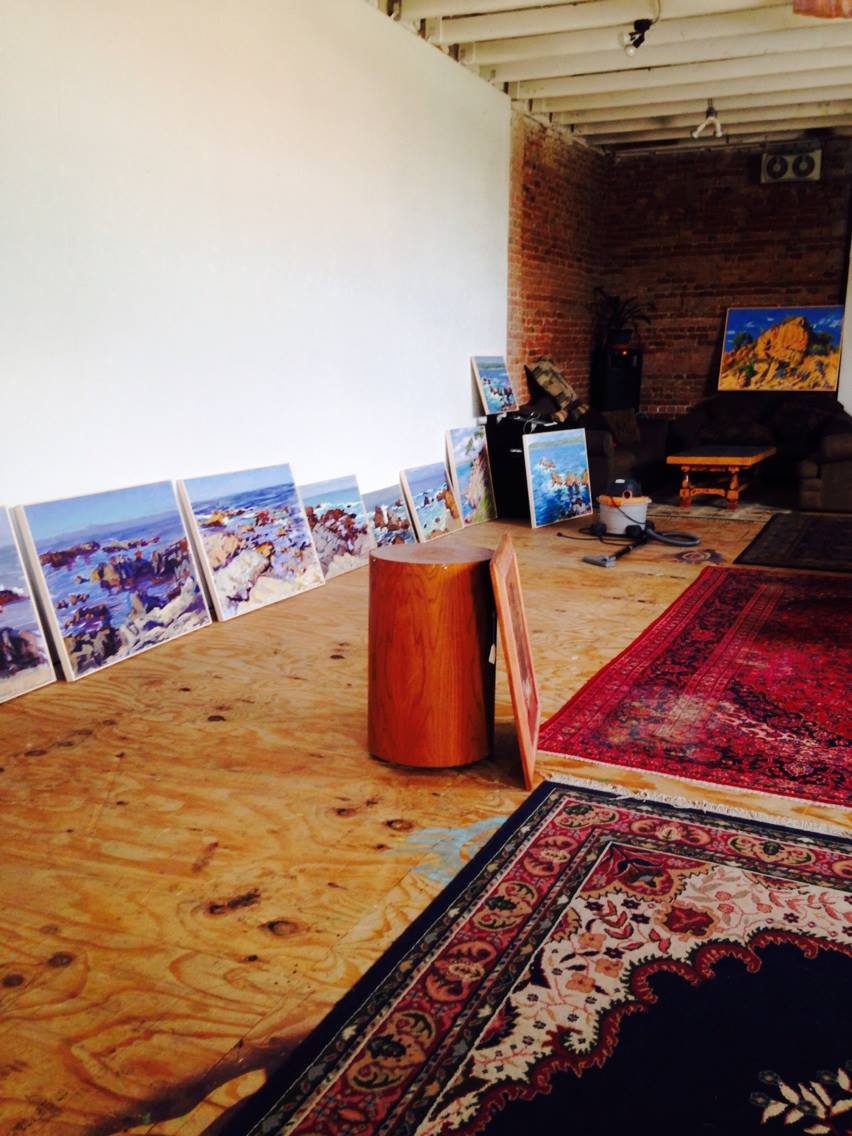 Pre-show: the art arrives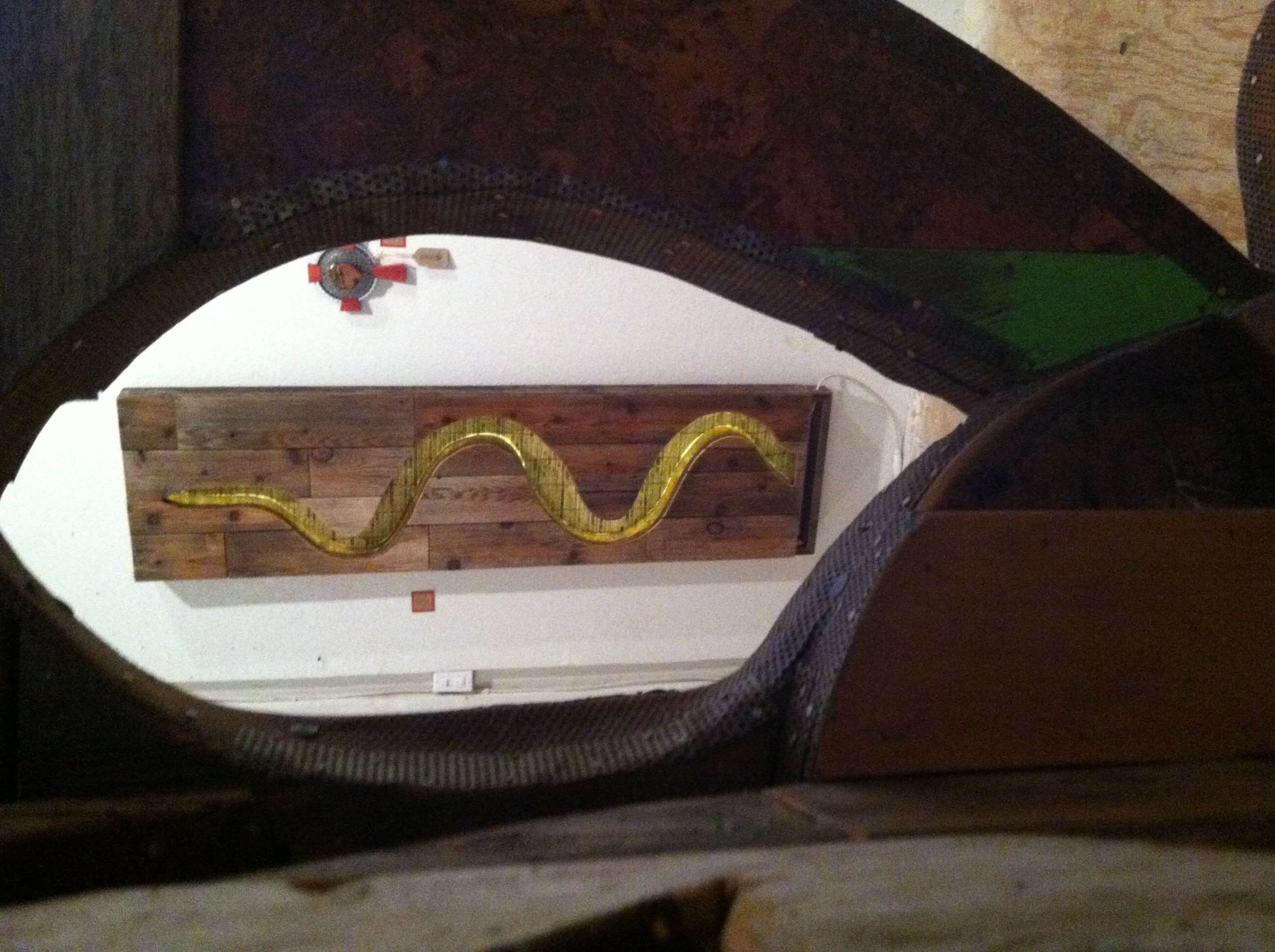 The work of Joel Davis, from the show, "Transformations".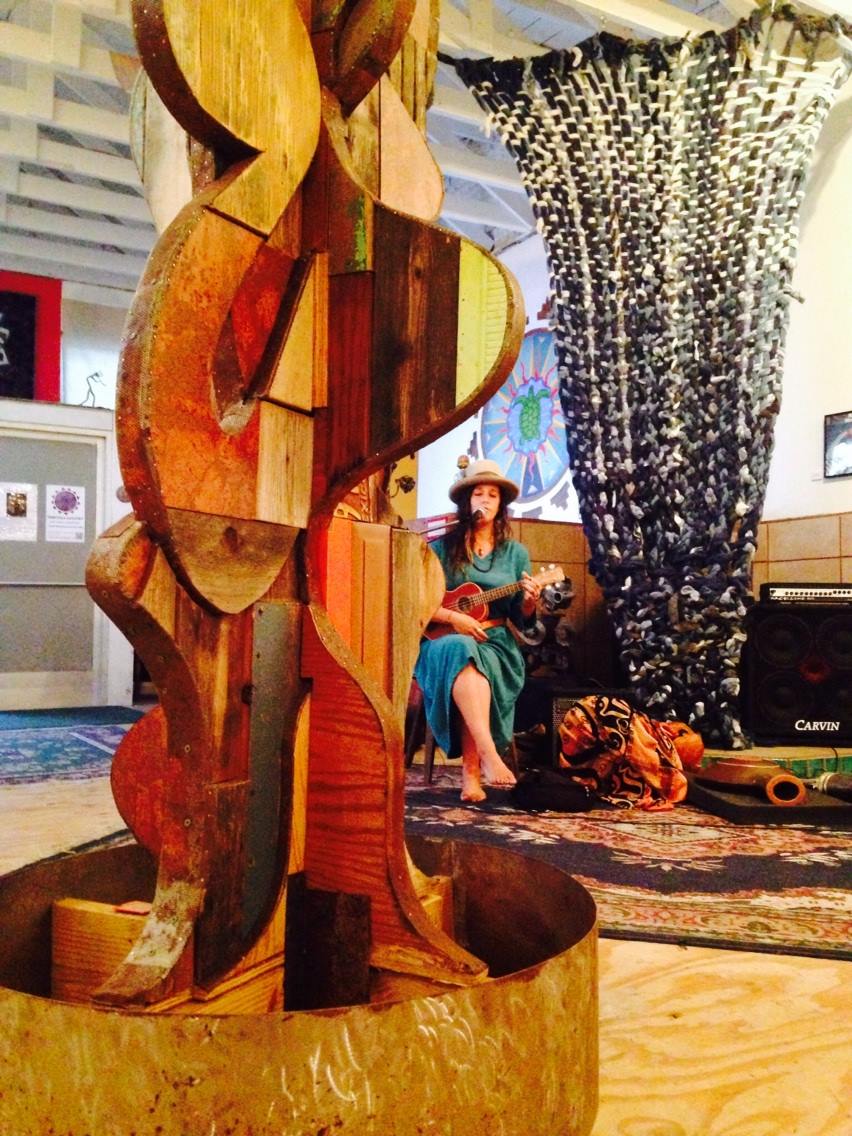 Bryn Hatton at "Transformations" opening.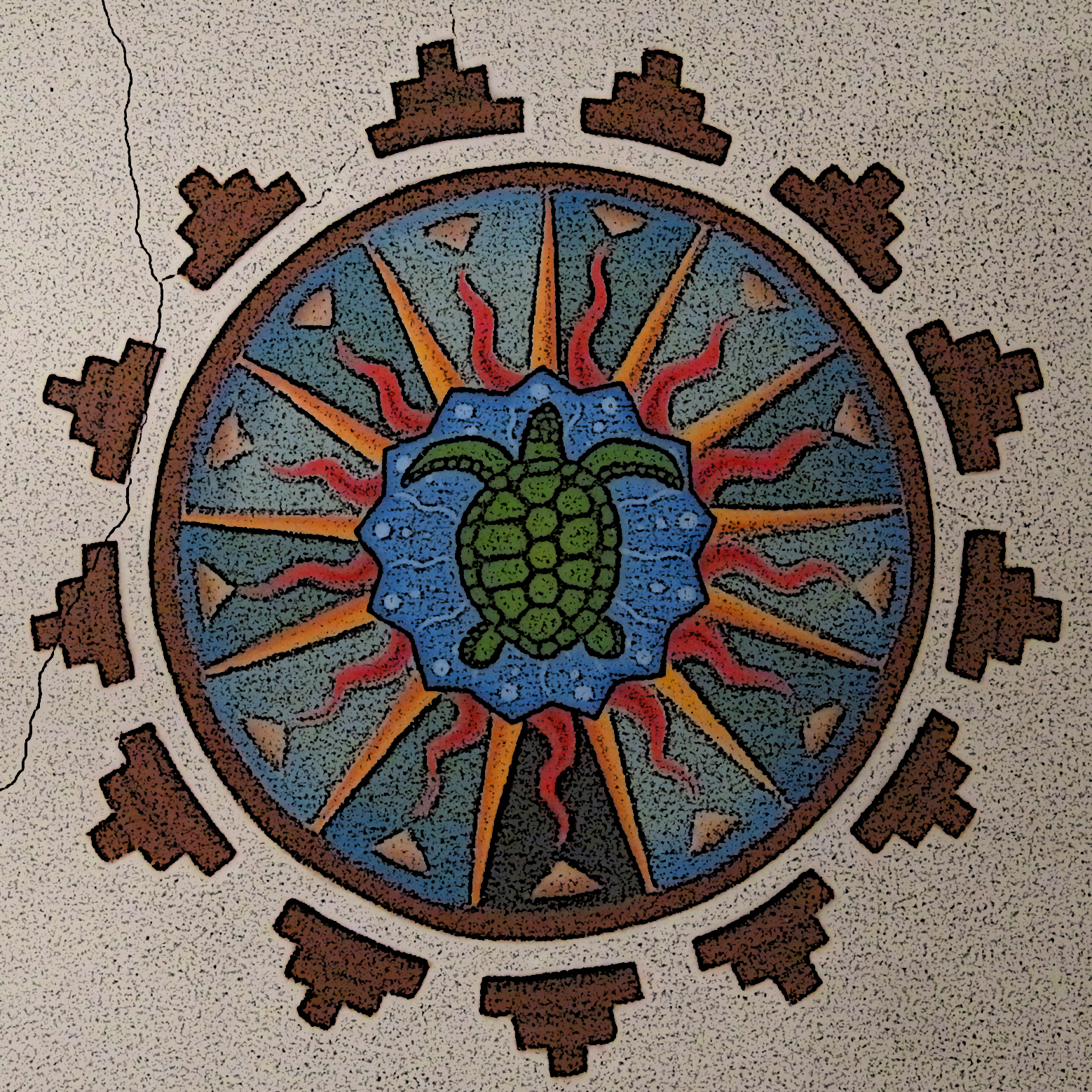 Tortuga Mandala created by Ramona Snow Teo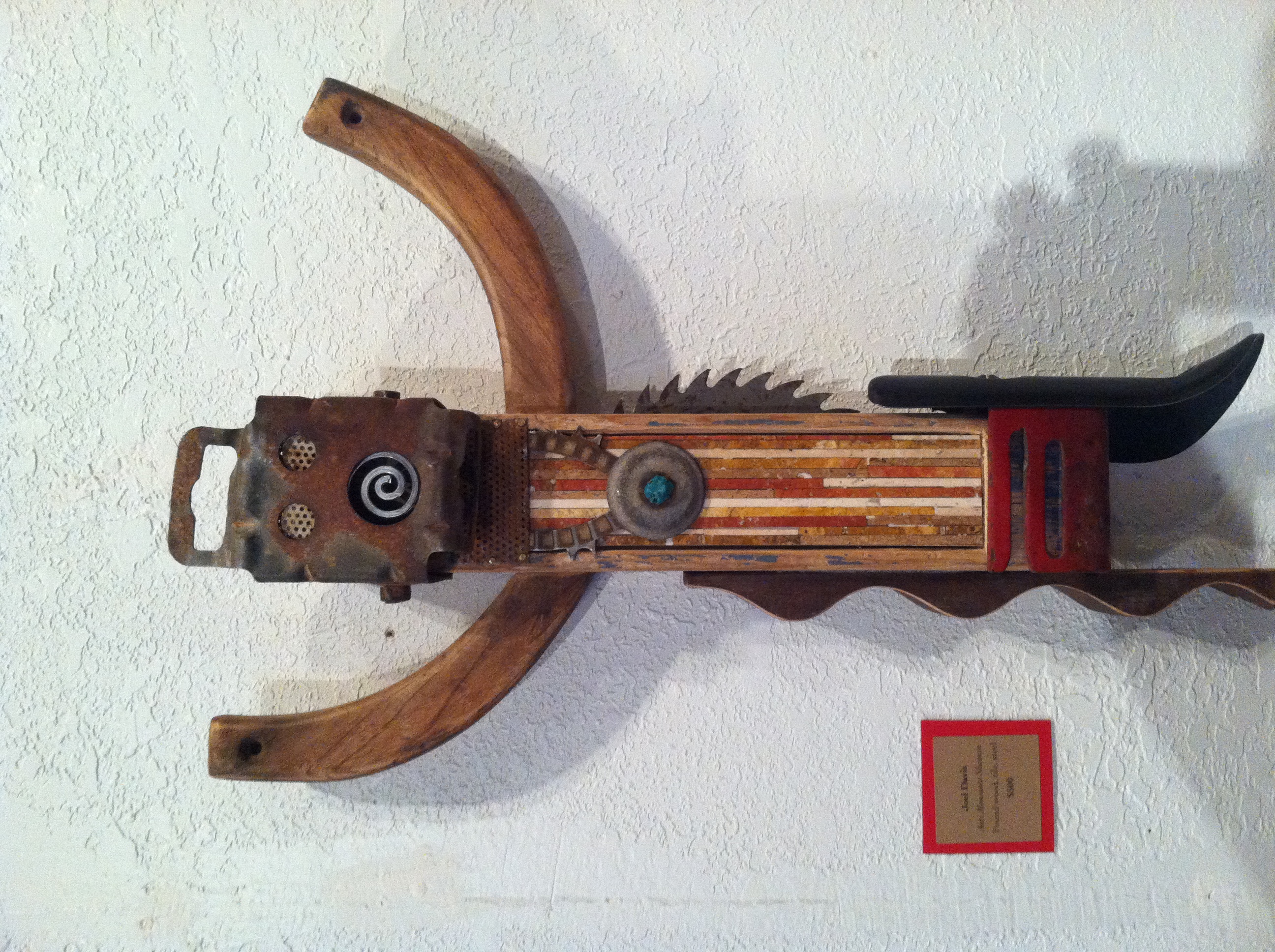 Shaman by Joel Davis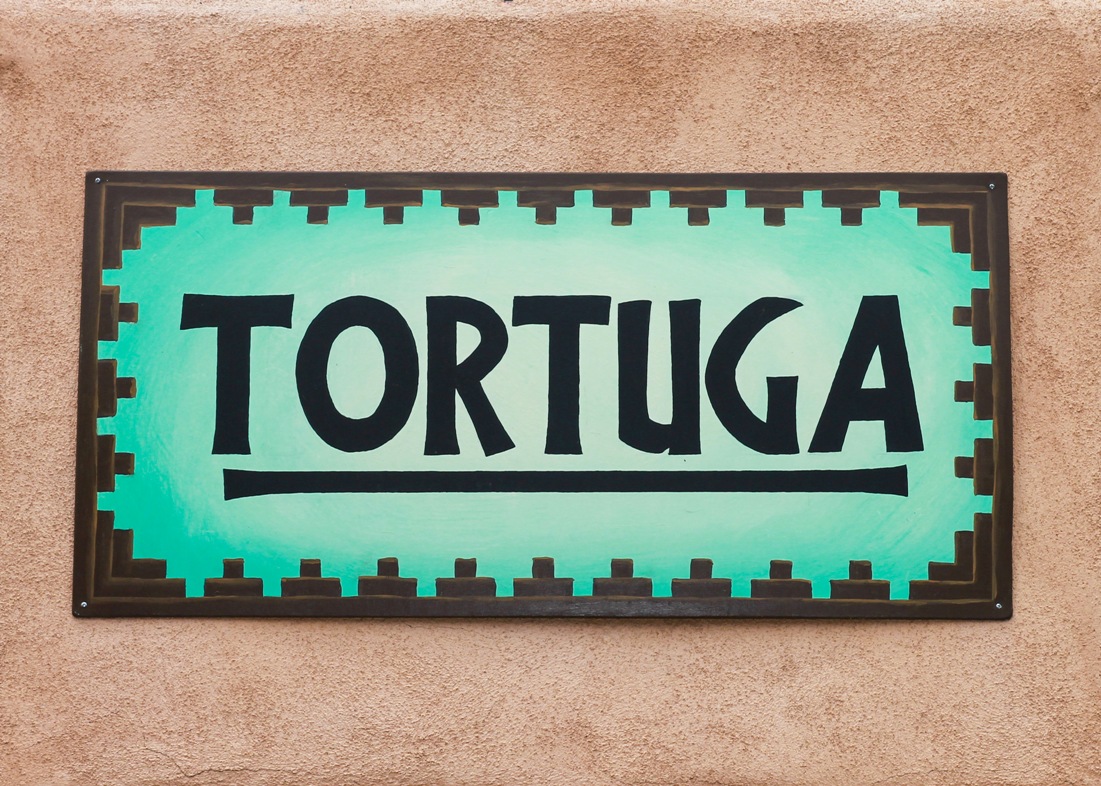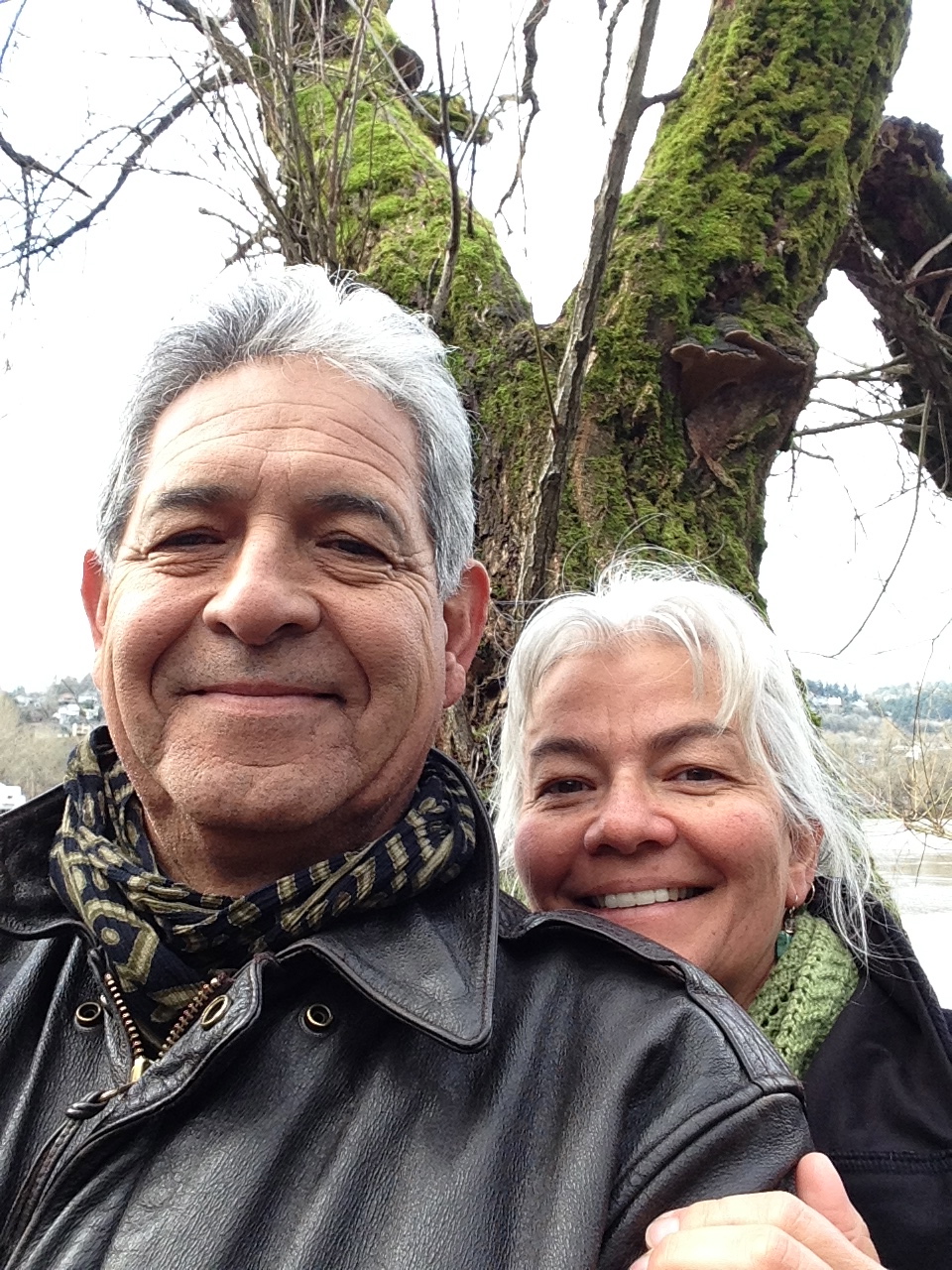 Pax and Jill taking a break near the Wilamette River in Portland Oregon.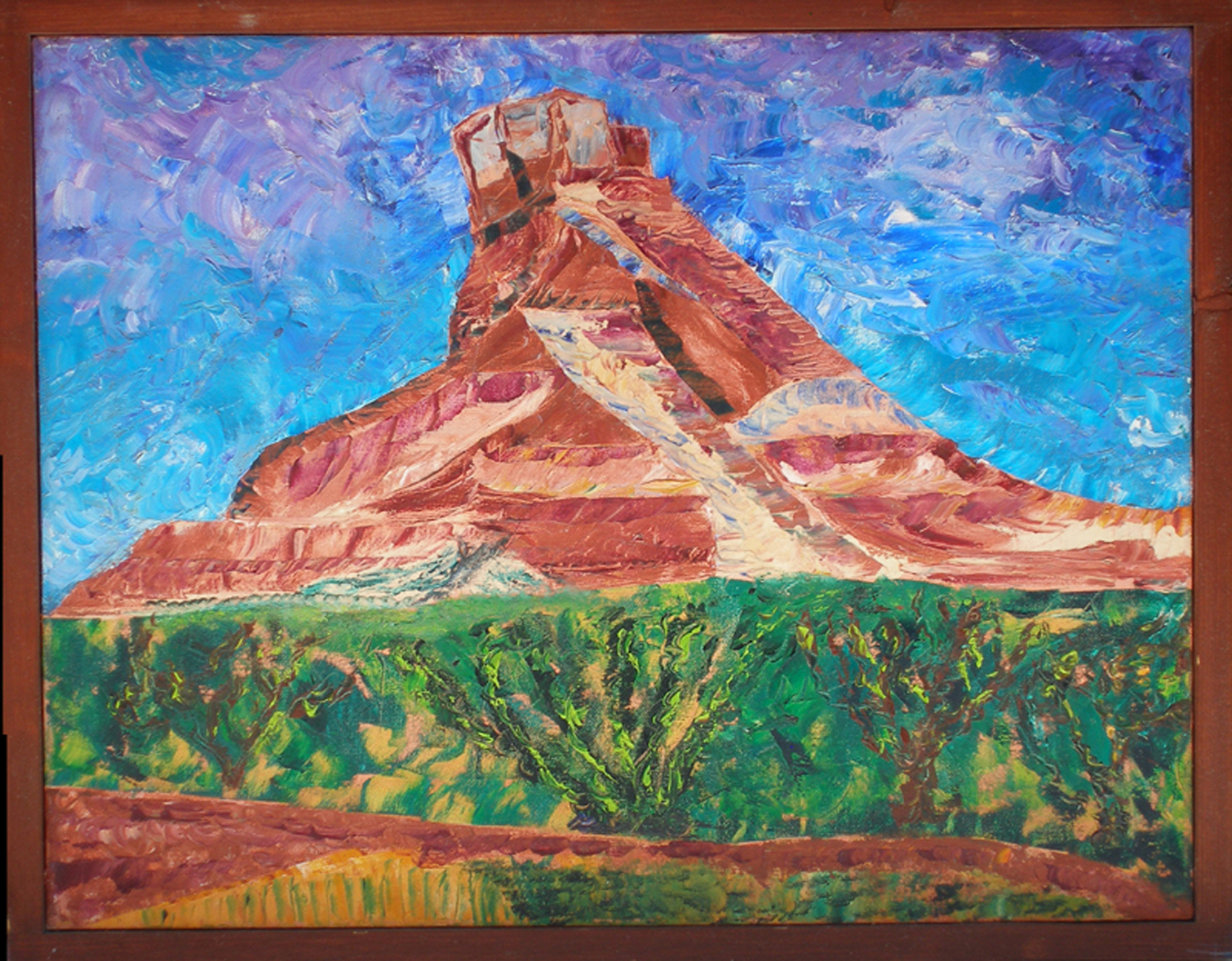 John Ashbaugh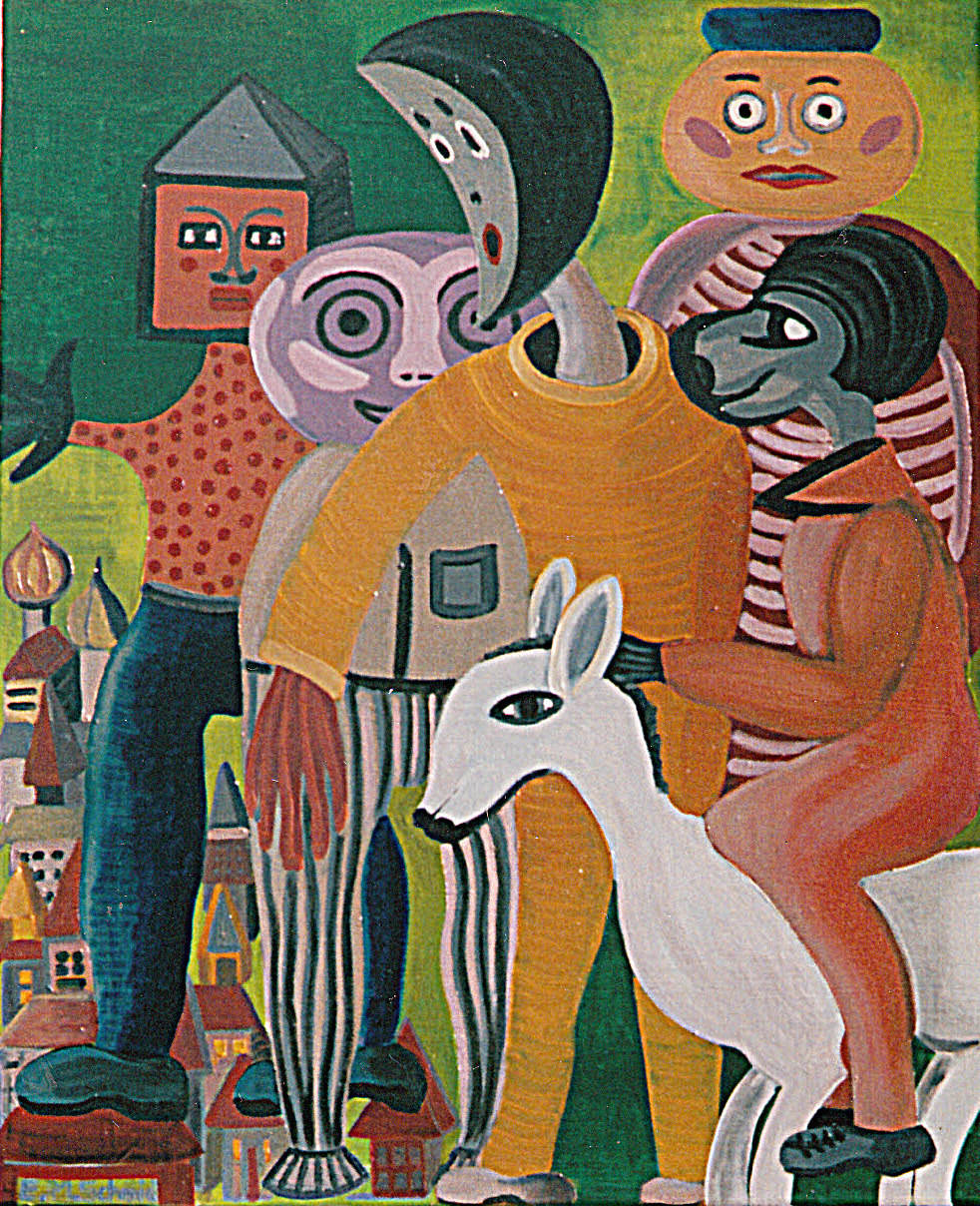 Homage a Tamayo by Eliza M Schmid